Pasadena Rodeo

The PLS&R is a 501(c) (3) organization that is dedicated to raising scholarship money for local students. The Pasadena livestock show and rodeo is held each year in September or October and hosts a variety of events such as, a rodeo parade, a trail ride, a bar-be-que cook-off, a dance, an auction, a 5K fun run/walk, rodeo contests, musical entertainment, 4D jackpot barrel racing, beauty competitions, a talent contest, a horse show, a mule and donkey show, kids chili cook-off, , kids adventure zone, a golf tournament and even a bowling tournament. 
7601 Red Bluff Road
Pasadena, Texas  77507
Phone:     281-487-0240
Fax:         281-487-7067
Directions to Rodeo Grounds from Houston:
I-45 S toward GALVESTON.
Take EXIT 32 toward SAM HOUSTON TOLLWAY.
Take the SAM HOUSTON TOLLWAY EAST exit on the LEFT.
Merge onto E SAM HOUSTON TOLLWAY N (Portion of this road is a toll road).
Take the exit toward GENOA-RED BLUFF RD / PRESTON RD / CRENSHAW RD.
Stay STRAIGHT to go onto BELTWAY 8 / E SAM HOUSTON PKWY S / E BELT DR.
Turn SLIGHT RIGHT onto GENOA RED BLUFF RD.
Turn LEFT onto RED BLUFF RD.
End at Pasadena Livestock Show:
7601 Red Bluff Rd, Pasadena, TX 77507, US
Phone Number: 281-487-0240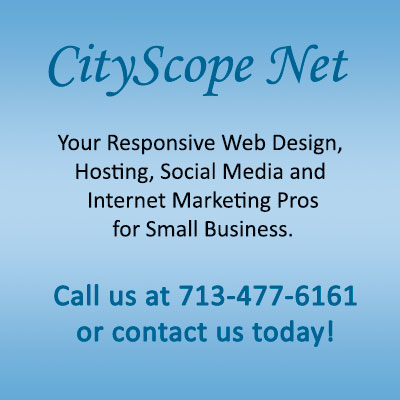 Pasadena Livestock Show and Rodeo
The Pasadena Livestock Show & Rodeo 35th Annual BBQ Cook-Off will take place September 13th, 14th and 15th, 2018 from 5PM-2AM.
Rodeo Events

Each year the Rodeo grounds fill up with around 200 competing cook teams. The public is invited. Tickets include your entry and a BBQ Sandwich with a drink. Events and Activites: Mutton' Bustin, a Jr. Chili Cook Off, and arts and craft vendors.