City of Pasadena Honors Fallen Officers with Street Renaming
May 10, 2021 - Pasadena, TX
During National Police Week, the Pasadena Police Department and the City of Pasadena will host a public ceremony to remember the city's fallen officers on Wednesday, May 12 at 6 p.m. The event will take place on the steps of the Pasadena Police Department Headquarters at 1201 Davis St.
Mayor Jeff Wagner and City Council approved Ordinance 2020-124, last October, that officially renames four streets in memory of the following Police officers who were killed in the line of duty:
Officer Larry Candelari (EOW: 4/26/2013)
Officer Arthur Dowdy (EOW: 12/24/1944)
Officer Les Early (EOW: 11/5/1993)
Officer Jesse Hamilton (EOW: 8/21/2009)
The new street signs will be unveiled honoring each of these police officers and their sacrifice. A rededication of Jeff Ginn Memorial Drive will also take place at the event. Officer Jeff Ginn was killed in the line of duty on July 10, 1991. The memory of Officer Pete Mejia, who recently passed away from Covid-19, will also be honored at Wednesday's ceremony.

Larry Dale Candelari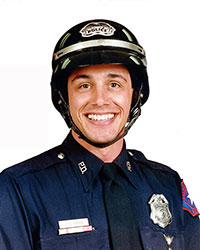 Jeffrey Dean Ginn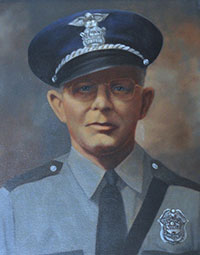 Arthur Claude Dowdy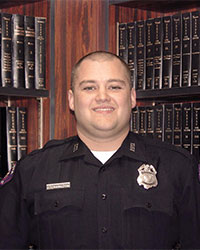 Jesse Thomas Hamilton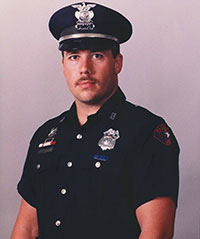 Leslie Ian Early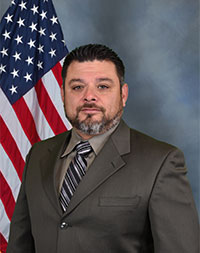 Pedro Mejia Jr.