Pasadena Texas News - Local News in Pasadena, Deer Park, La Porte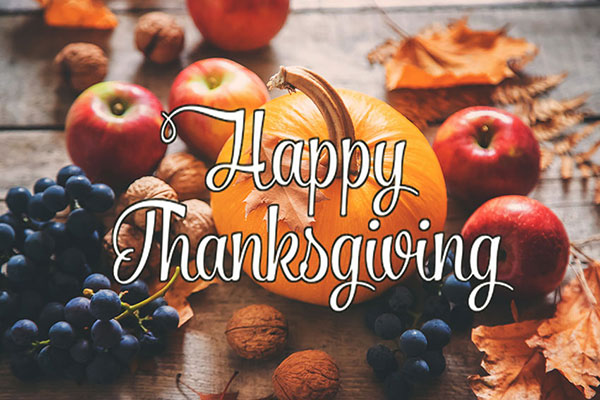 Pasadena Area News
What are we thankful for...
Our staff at PasadenaTexas.com are thankful for the many friends and clients we have made over the past 26 years. Thank you for your support and friendship. We will be closed on Thursday, November, 24th and Friday, November 25th. We hope you have a Happy Thanksgiving with your loved ones.
The Annual City of Pasadena Christmas Tree Lighting is Friday night, December 2nd.
The Annual City of Pasadena Holiday Lighted Parade is Saturday, December 3rd.
Local and Texas News
A Black Male was found in a field with no identification at 12301 Kurland Drive, Houston, TX 77034. Please help us identify this person.
The Houston Astros have won the World Series. A Yordan Alvarez three-run blast in the sixth inning put the Astros up for good after a Kyle Schwarber home run gave the Phillies a short-lived one-run lead. The team secured their second World Series title ever, alongside throwing the first combined no-hitter in World Series history in Game 4.
World Series Analysis (ESPN)