Bay Area Senior Softball Association (BASSA)
Attention Senior Slow Pitch Softball Enthusiasts!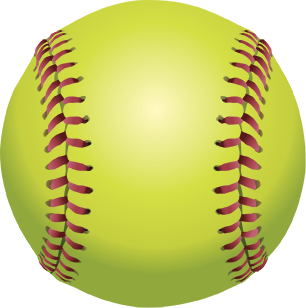 The 2023 Softball Spring Season and games start on March 7th. If you are interested in joining BASSA, contact Jack Boykin, his information is below. Please send your Registration form asap, we would like to get them by February 17th. The Draft is on the 23rd.
Registration Form for 2023 - PDF
The Bay Area Senior Softball Association (BASSA) offers a daytime senior softball league in the Clear Lake/Pasadena area, and is always looking for new players to come enjoy some fun and competitive slow pitch softball with us. Our league has men and women participating, with 8 teams divided into two 4 team divisions based on skill levels. BASSA is a non-profit senior (50+) softball organization, with an annual registration fee of $75 to cover uniforms, umpiring fees and other league expenses. Our games are played at the Kipper Mease Senior Sports Complex at 10700 Red Bluff Road on Tuesday and Wednesday mornings, with games at 9:00AM and 10:15AM. Each team plays one game each day. We have a Spring season from March through May, and a Fall season from September through most of November.
If you are interested in joining the BASSA league, look us up on FaceBook Group "BASSA Senior Softball", or e-mail BASSA President Jack Boykin at jboykin4 at comcast.net or call him at:
832-489-7328.
Snap a pic of this barcode to open up the Facebook BASSA Group Page.